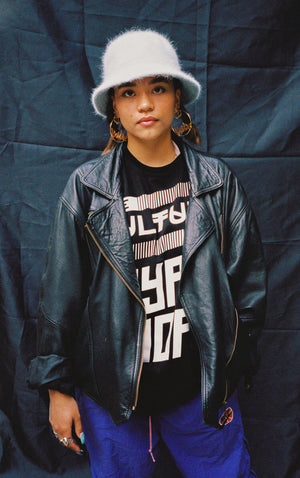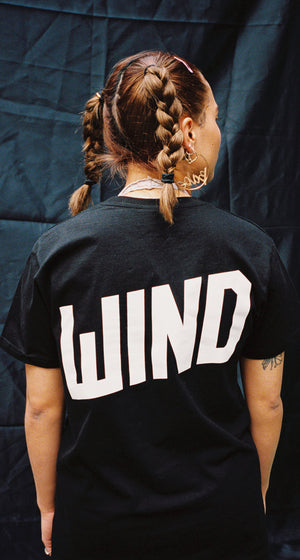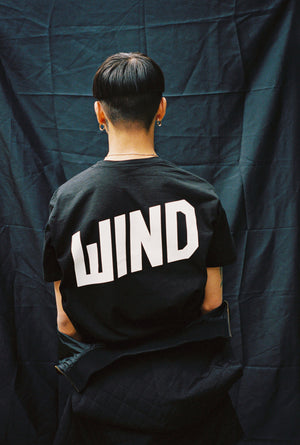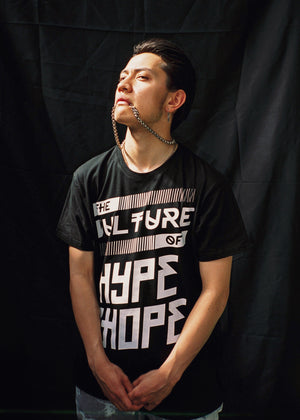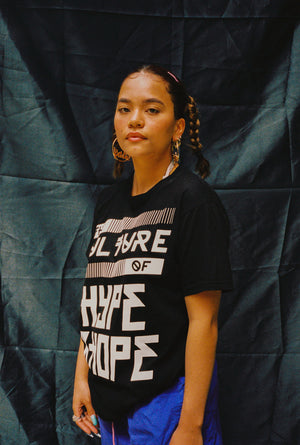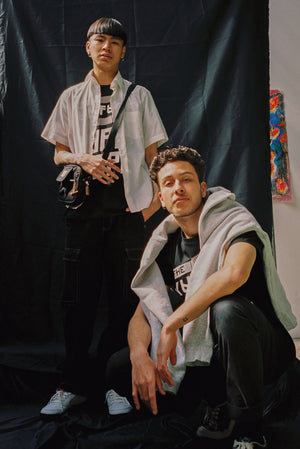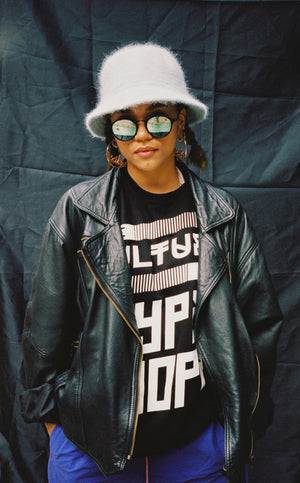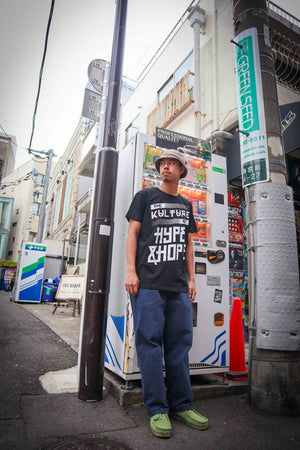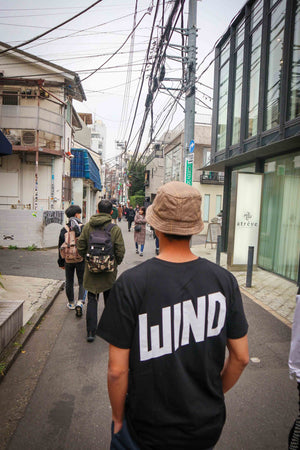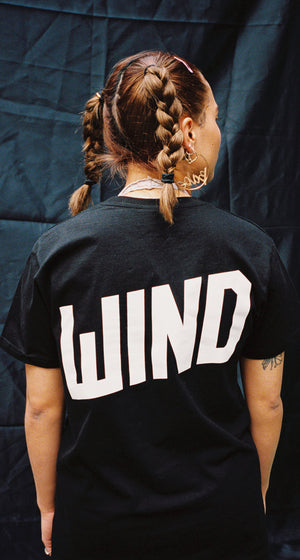 ELEMENT COLLECTION | WIND T-shirt
ELEMENT COLLECTION | The Kulture of Hype&Hope 2020 #TKOHH
ELEMENT COLLECTION T-SHIRT

– FABRIC: 100% COTTON
– BLACK T-SHIRT
– "THE KULTURE OF HYPE&HOPE" LOGO ON FRONT
– ELEMENT: WIND LOGO ON BACK
– FITS TRUE TO SIZE
– UNISEX
Element collection 2020:
The Kulture of Hype&Hope is the brand for dancers worldwide. 
Our new Element collection is based on our brands rooted connection with Alchemy and Astrology. The four elements in this collection are connected to the zodiac signs in Astrology, giving our customers the ability to match their birthday with their matching element and its universal connecting value: 

FIRE: Aries, Leo and Sagittarius

WATER: 

Cancer, Scorpio and Pisces



WIND: 

Gemini, Libra and Aquarius



EARTH: 

Taurus, Virgo and Capricorn 



WIND: Wind signs are also about communication. These individuals want to get the word out, and it's not likely to be fluff. They are alert, curious and perceptive. The world as seen by a Wind sign will be an interesting one, as their analysis and subsequent explanation (hopefully in terms we can understand) will indicate. Those influenced by Wind are inventive and clever. They see all sides of the equation and are able to glean the best approach. Balance is important to the wind sign.