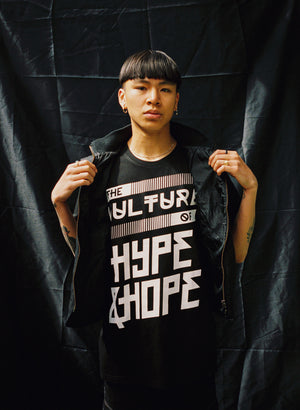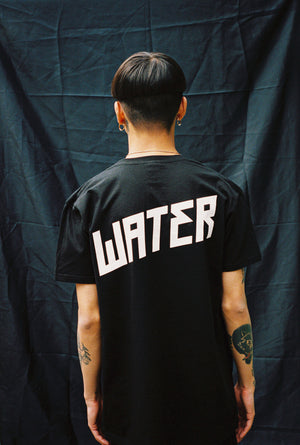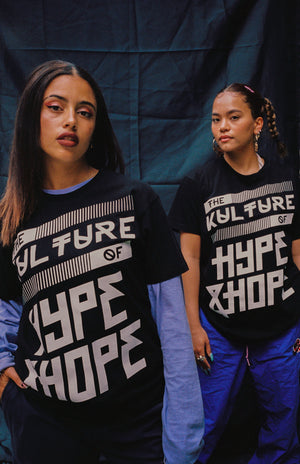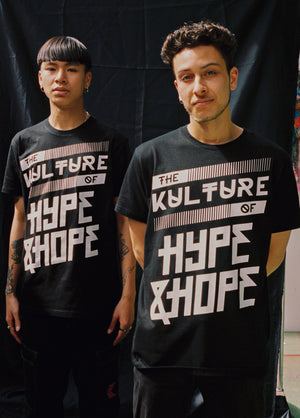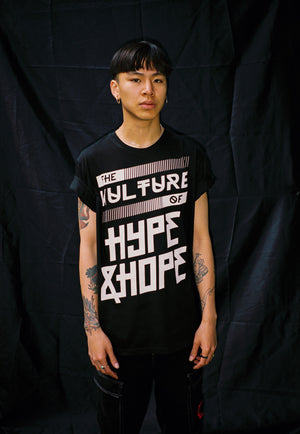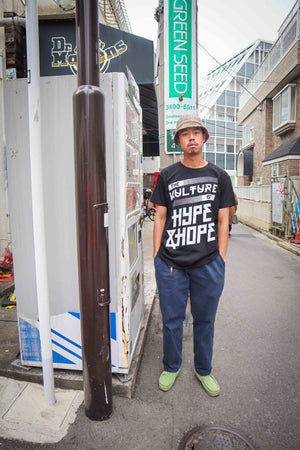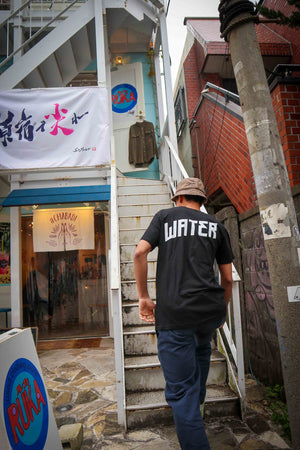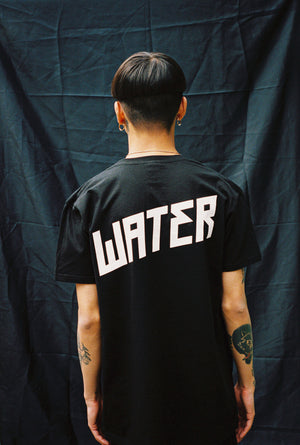 ELEMENT COLLECTION | WATER T-shirt
ELEMENT COLLECTION | The Kulture of Hype&Hope 2020 #TKOHH
ELEMENT COLLECTION T-SHIRT

– FABRIC: 100% COTTON
– BLACK T-SHIRT
– "THE KULTURE OF HYPE&HOPE" LOGO ON FRONT
– ELEMENT: WATER LOGO ON BACK
– FITS TRUE TO SIZE
– UNISEX
Element collection 2020:
The Kulture of Hype&Hope is the brand for dancers worldwide. 
Our new Element collection is based on our brands rooted connection with Alchemy and Astrology. The four elements in this collection are connected to the zodiac signs in Astrology, giving our customers the ability to match their birthday with their matching element and its universal connecting value: 

FIRE: Aries, Leo and Sagittarius

WATER: 

Cancer, Scorpio and Pisces



WIND: 

Gemini, Libra and Aquarius



EARTH: 

Taurus, Virgo and Capricorn 
WATER: Water signs are intuitive and sensitive, and they feel more intensely than the rest. They are emotional and nurturing, and like a river, they run deep. How things feel is what matters to these folks, and they base their actions on sense, rather than on logic or intellect. Water is also about compassion and understanding, since the receptive talents of these individuals are remarkably high. Water sign people can take in the feelings of others, process them, and put forth a plan or solution that will be conscientious to all.