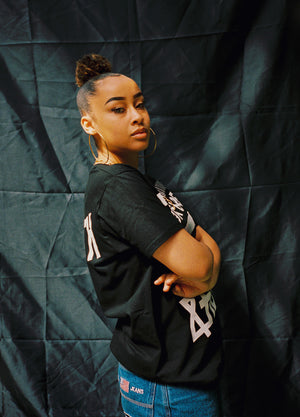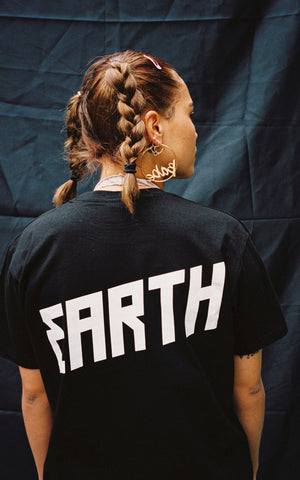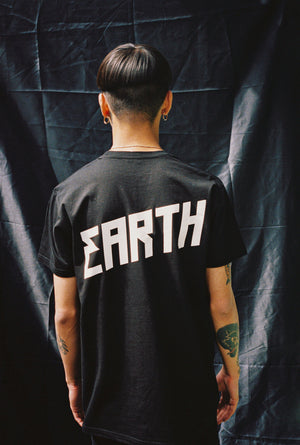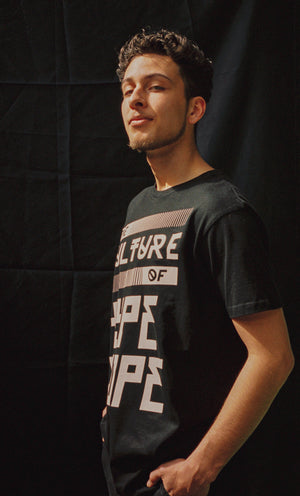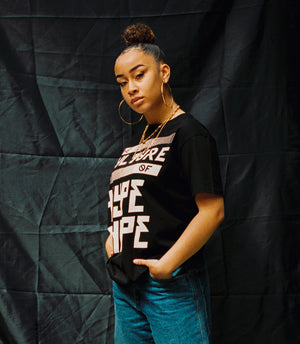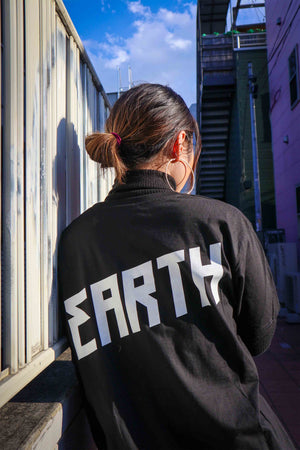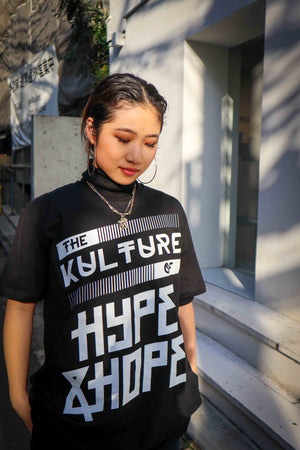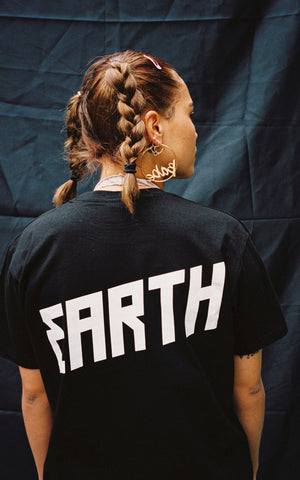 ELEMENT COLLECTION | EARTH T-shirt
ELEMENT COLLECTION | The Kulture of Hype&Hope 2020 #TKOHH
ELEMENT COLLECTION T-SHIRT

– FABRIC: 100% COTTON
– BLACK T-SHIRT
– "THE KULTURE OF HYPE&HOPE" LOGO ON FRONT
– ELEMENT: EARTH LOGO ON BACK
– FITS TRUE TO SIZE
– UNISEX
Element collection 2020:
The Kulture of Hype&Hope is the brand for dancers worldwide. 
Our new Element collection is based on our brands rooted connection with Alchemy and Astrology. The four elements in this collection are connected to the zodiac signs in Astrology, giving our customers the ability to match their birthday with their matching element and its universal connecting value: 

FIRE: Aries, Leo and Sagittarius

WATER: 

Cancer, Scorpio and Pisces



WIND: 

Gemini, Libra and Aquarius



EARTH: 

Taurus, Virgo and Capricorn 



EARTH: Earth signs are the builders of the zodiac. To these signs, creation is a tangible proposition. Whether it's building jobs or a home, or creating comfortable rooms within that home through the acquisition of possessions. Earth signers are all about what is solid around us. Those influenced by this element feel best once they have accumulated a goodly number of worldly possessions. Earth signs are dependable, practical and conservative, yet fairly materialistic. They have their feet on the ground but their eyes on the prize.